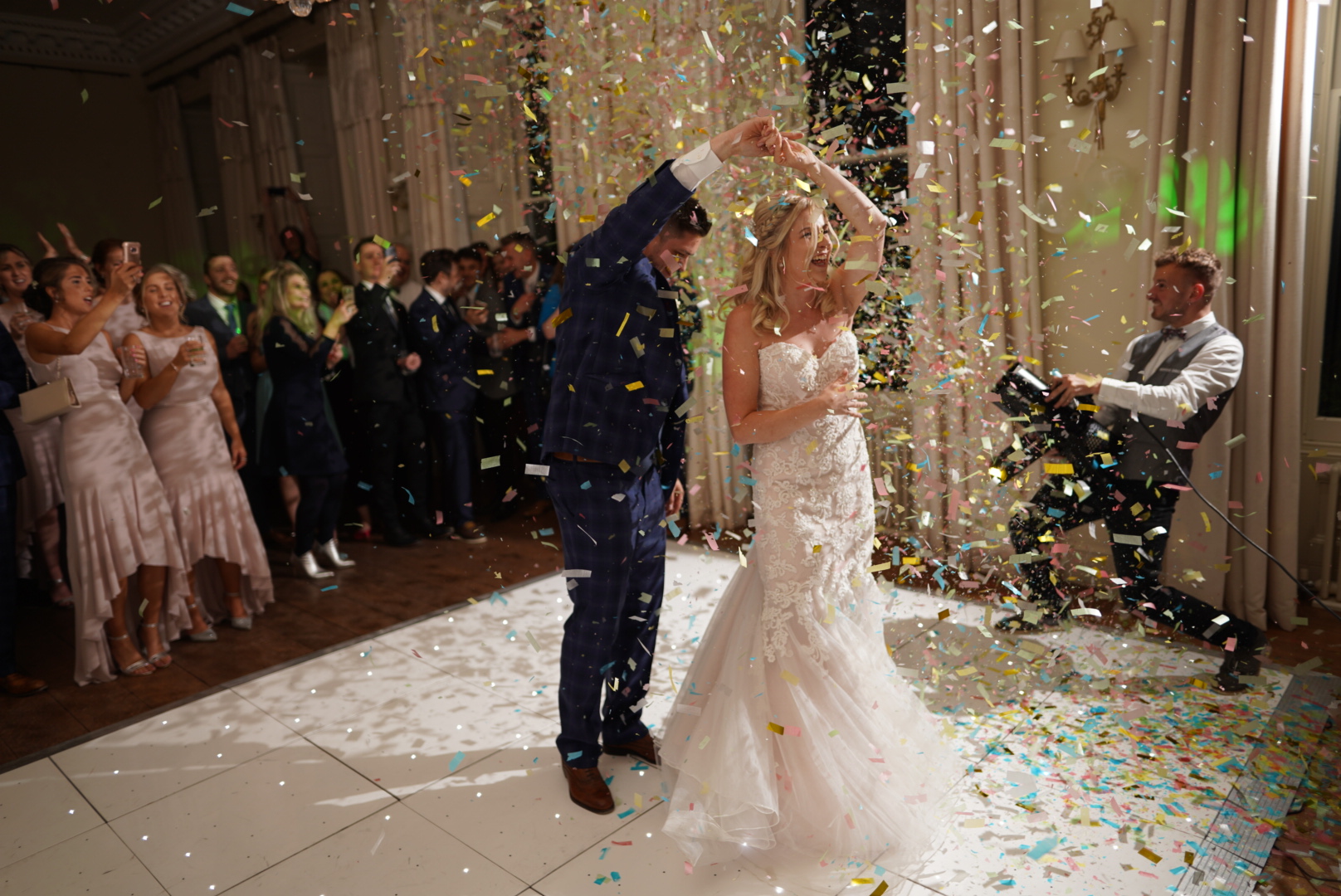 Large Confetti Cannon
Dry hire or booked with Disco £99 including vat.
Wanting to add that little surprise for your guests then our confetti cannon will do just that. Available to use at a click of a button at any time. Our beautiful Confetti is available in a number of different colour's to suit any theme or preference. Comes complete with all the necessary certificates.
*You will need permission from your venue before use of our Confetti Cannon.*